Syunsai no Syo Sakadojo English guides
Muikamachi Hot Spring "Hotel Sakadojo" is a Japanese style hotel with hot spring facilities. Abundant hot springs blew off in the middle of a rice field suddenly during digging of a natural gas in autumn of 1957. It was an easy institution after farmhouses' etc. working, to the extent that it enters at the beginning. Reputation is very so 4s ways in "Tiredness can be taken."
The present Muikamachi hot spring was born by efforts of predecessors in order to utilize abundant, in addition hot water somehow. The Muikamachi Hot Spring will not be given if the effect of a hot spring is not remarkable. National hot-bath resort It is alike and is specified.
---
HOT SPRING
If it passes through Tsumugi Shiozawa's shop curtain, the space the production of a tree was the space extensive will spread. Since a woman also has a delightful powder room, you can enjoy itself by health and cosmetics slowly.(with a jet bath and sauna room)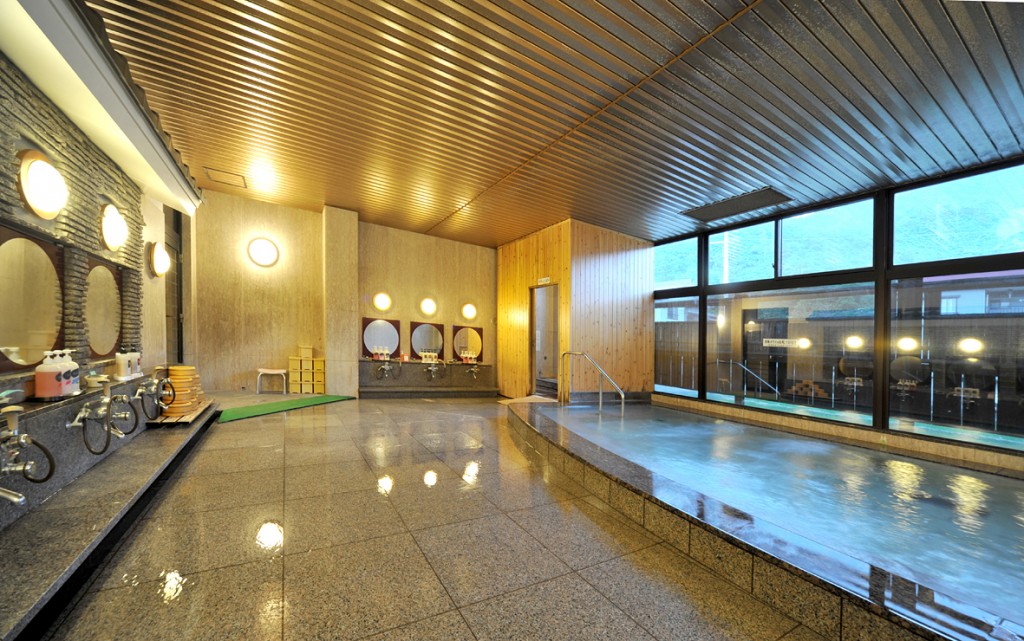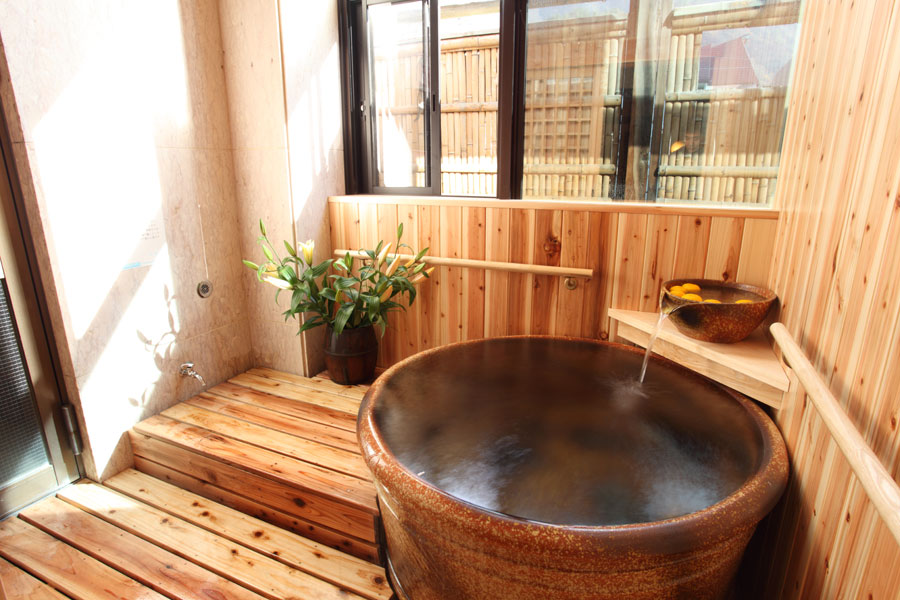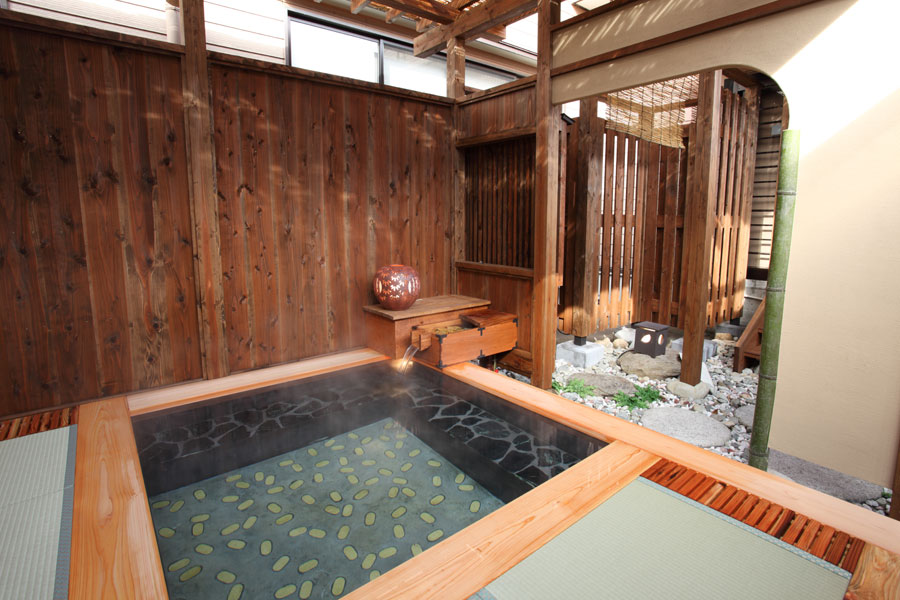 ---
DINING ROOM "GONGEN"
The zelkova material currently used here that old mansion is reconstructed. You can enjoy the local sake drinks of Muikamachi and Niigata, and the local culinary specialties of a season at a sunken hearth end.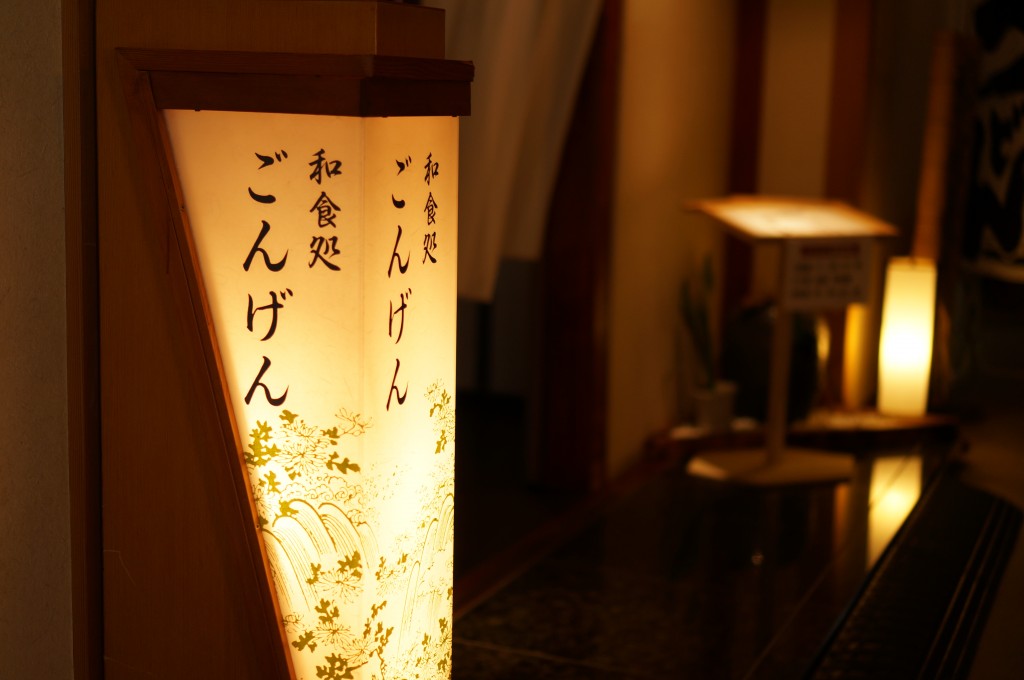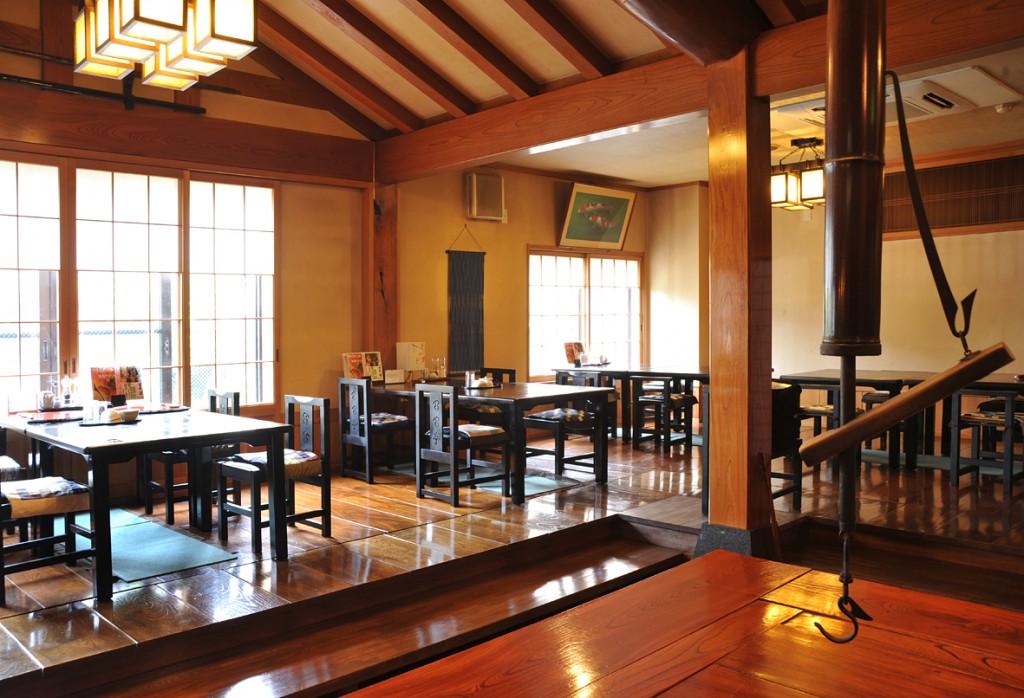 ---
VISITORS ROOM
Japanese-style Rooms
The floors of traditional Japanese rooms are covered by tatami mats which are made of straw.
You should always take off your slippers when stepping on them.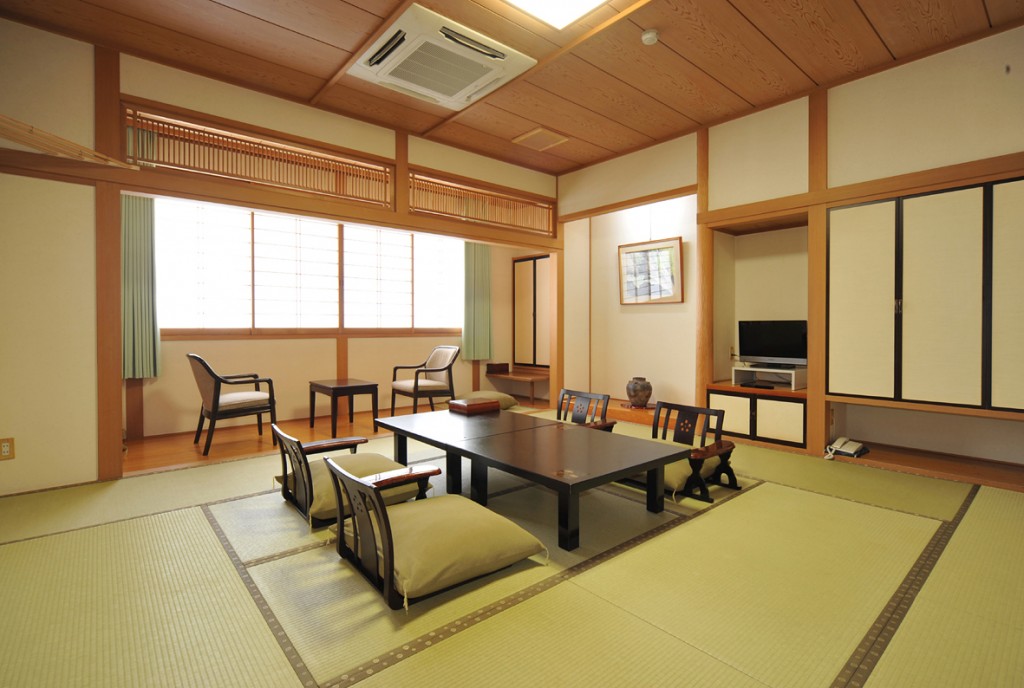 ---
ACCOMMODATION FEES

Halfboard(breakfast & dinner inclusive)
Saturdays & a day before National Holidays 2,000 yen will be added.
 Discount rate for Children
A (age 7~12) 70% of adult fee (including meals)
B (age 3~6) 50% of adult fee (including meals)
C (age 0~2) 1,080 yen (excluding meals)
※All rates listed above are for weekdays and nonholidays.  Additional charges may apply in Weekends, Special holidays, Year end and New year holidays.
※Taxes and Service fees are included.
---
ACCESS
The visitor of coming by the airplane
Present Route to the Niigata airport from domestic It is from Sapporo, Hanamaki, Nagoya, Itami, Hiroshima, Fukuoka, and Okinawa. At Niigata station,take the Joetsu Shinkansen bound for Tokyo and get off at Urasa station(about 40 minutes).
The visitor of coming by the car (from a metropolitan area)
From Tokyo Nerima IC – Muikamachi IC — 2 hours and 30 minutes

From Niigata Niigata IC – Muikamachi IC — 1 hours and 20 minutes
The visitor of coming by the train(Shinkansen)
From Tokyo

Tokyo – Echigo Yuzawa (Shinkansen) — 30 minutes per hour

Echigo Yuzawa – Muikamachi(Joetsu Line) — 20 minutes

From Niigata

Niigata – Urasa(Shinkansen) — 45 minutes

Urasa – Muikamachi(Joetsu Line) — 12 minutes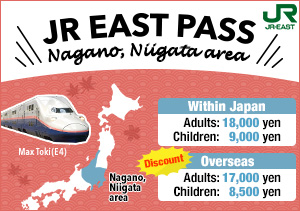 The JR EAST PASS (Nagano, Niigata area) is a special discounted pass available only to customers visiting Japan (with a short-term visa no longer than 90 days) and holding a non-Japanese passport.
It allows unlimited rides on all JR East train lines in the JR EAST PASS (Nagano, Niigata area) designated area.
Start with a trip from Narita Airport or Haneda Airport to Tokyo, for example, then ride around, and maybe hop aboard the Shinkansen or a limited express to Nagano or Niigata. In addition to JR East lines, the JR EAST PASS (Nagano, Niigata area) allows rides on some non-JR trains in the Izu and Nikko areas. While in Japan, take advantage of this great offer to see a lot more for a lot less.
---
SITESEEING
shrines and temples, japanese traditional foods, winter sports and hearty inhabitants.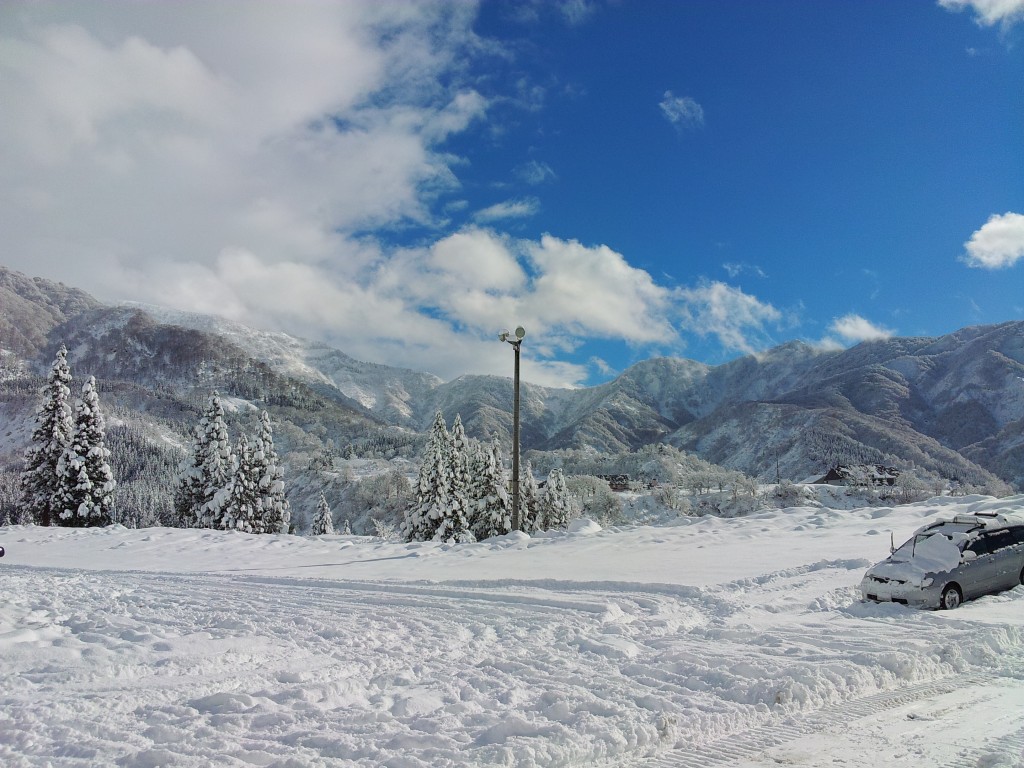 BROCHURE
MOVIE
external links;


---
INTERNET
We have free wi-fi in all the rooms.
Please ask the password at the reception.

---
CONTACT US
292-4,Sakado, Minamiuonuma-shi, Niigata-ken
TEL: +81-25-773-3333
FAX: +81-25-772-2343
---
ADDITION
Niigata Prefecture Minamiuonuma-city is also known as the heavy snowfall of Japan's leading. There are delicious rice, sake, hot springs, art, and nature in here. 7 people who live here, we have formed a tourism PR project team "MINAMI-UONUMA DANCE 7" to dance. We look up to WORLD ORDER who are not bound by preconceived ideas, always keep trying. Welcome to MINAMIUONUMA.
sounds come out.
Thank you for watching our video.